Fully Independent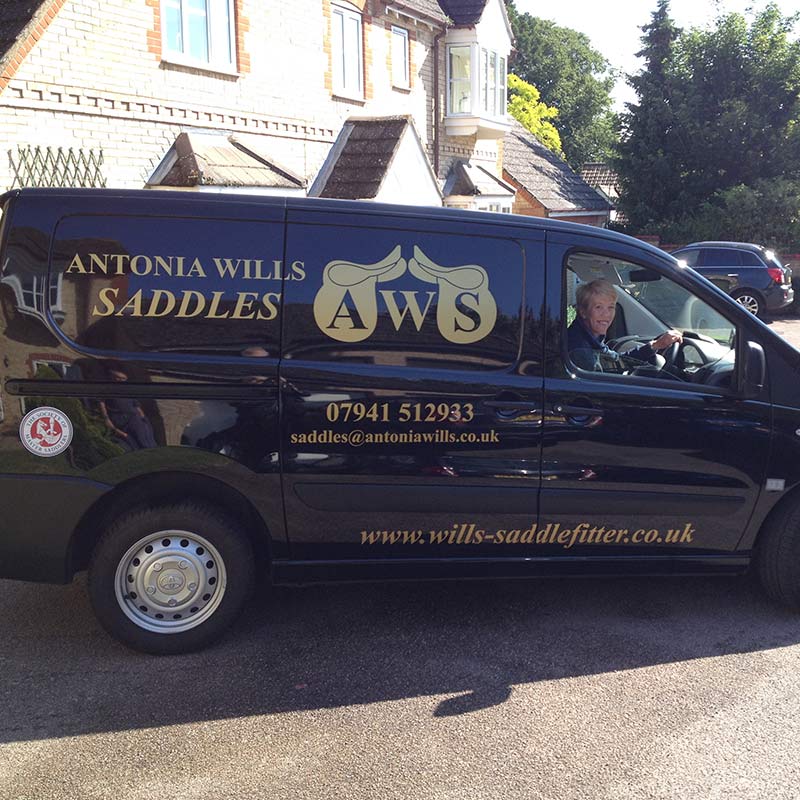 I carry an extensive stock comprising many different brands of saddles in a comprehensive range of fittings – I am not tied to one particular manufacturer. This means I can offer you true choice as each saddle has a different "feel", and some will fit you and your horse better than others.  If I do not have exactly the right saddle with me, I can order it in.
Many of the saddles I carry are adjustable – so useful if your horse is likely to change shape.  Nowadays, many top competition saddles are adjustable.
For horses with really awkward back shapes, or riders with specific requirements, I may recommend a made to measure saddle.  Then you can choose which colour, leather type, knee block position you require, and I can specify the correct tree, panel type and gusset depth etc for your horse.
Extensive Area
I am based in Northamptonshire, but frequently travel throughout the country to visit my customers at their convenience.  Please get in touch if you would like to discuss a visit.